Swollen Members, Juno winning Canadian Hip-Hop stars are back with a brand new disc. Beautiful Death Machine, and found themselves on a Canadian Tour in support of the disc. I was lucky enough to have an all access badge for their homecoming show, April 18th.
City Real, who I have worked with quite a bit in the past was opening up for them the whole tour.
Georgia Murray, hailing from Vancouver came out to support as well.
Prevail hamming it up for the camera.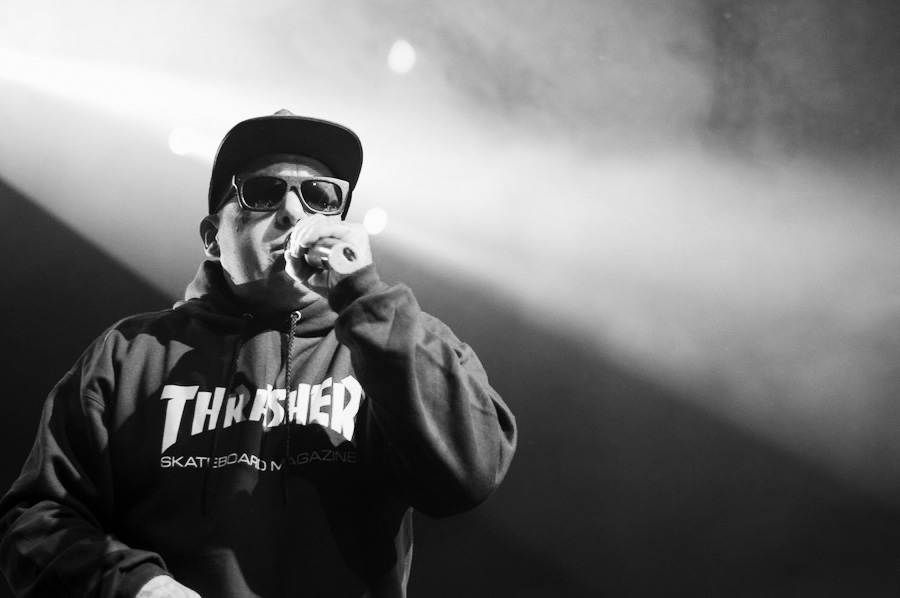 Madchild. A definite powerhouse on stage.
Battle Axe Warriors
Rob the Viking, beat master.
Probably my favorite of the night. Prevail riding atop the first few rows of fans.
Copyright 2013 Scott Alexander