Way back in late 2007, or perhaps early 2008, I had the fortune of meeting a group of Newfie musicians who had recently traded their far-reaches east coast home for a rainy west coast metropolis. I met Roger, Matt and Aaron at a show at the now defunct Club 340, which was well known for its grungy exterior that matched some of the music played there. The fact it's now just a pseudo hipster joint is no huge loss, but shows a willingness to grow their brand, which Magnus Rising has also been doing in the last 5 years.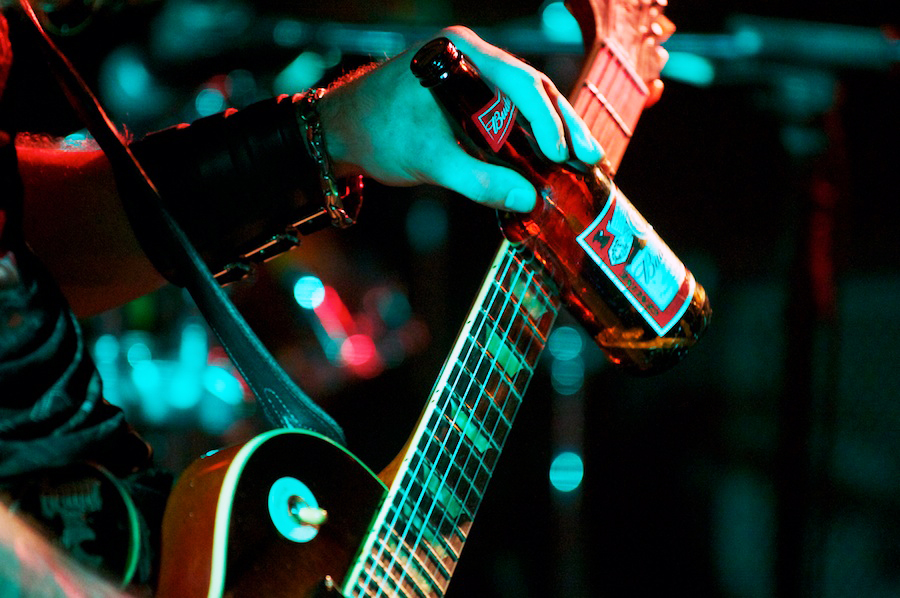 2012 marks a big year for the guys, releasing a followup to their debut album 'Counting the Numbers' in the form of 'Whatever it Takes' – a release I was happy to have been asked to shoot for (inside tray card and back page of booklet). The album I hope they don't mind me saying is a huge step up, having really polished their sound over the past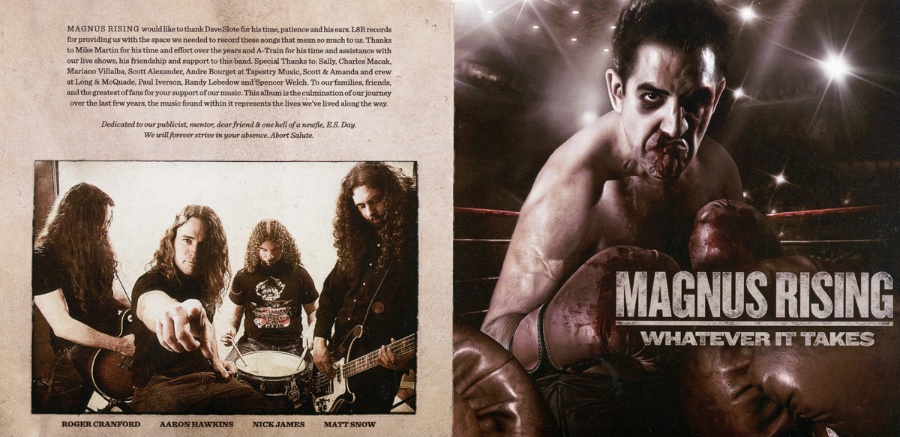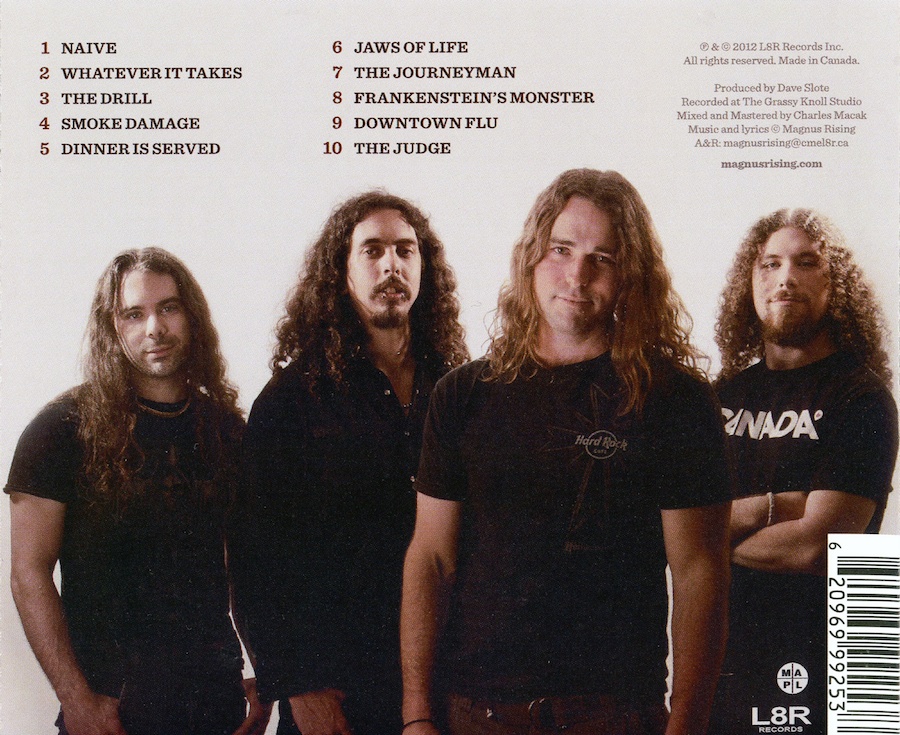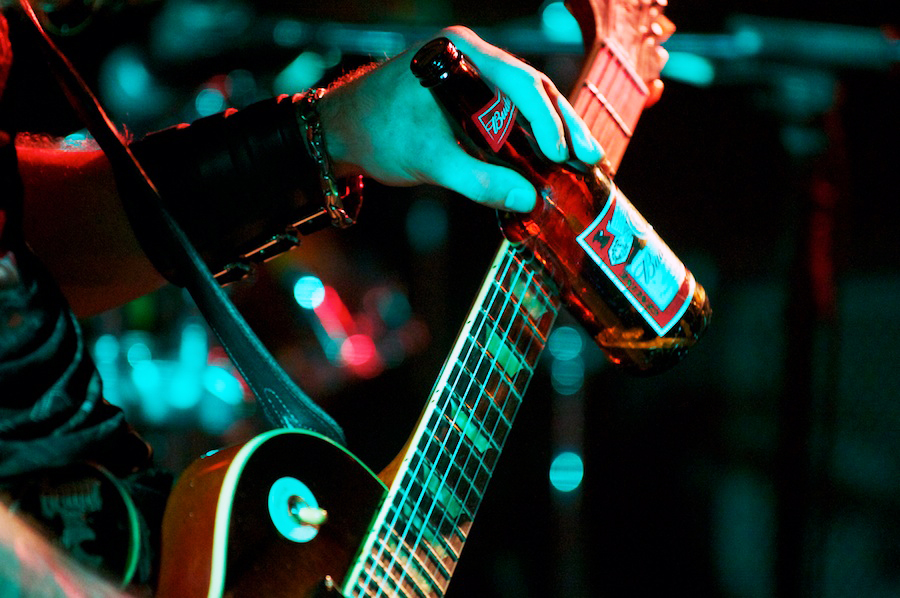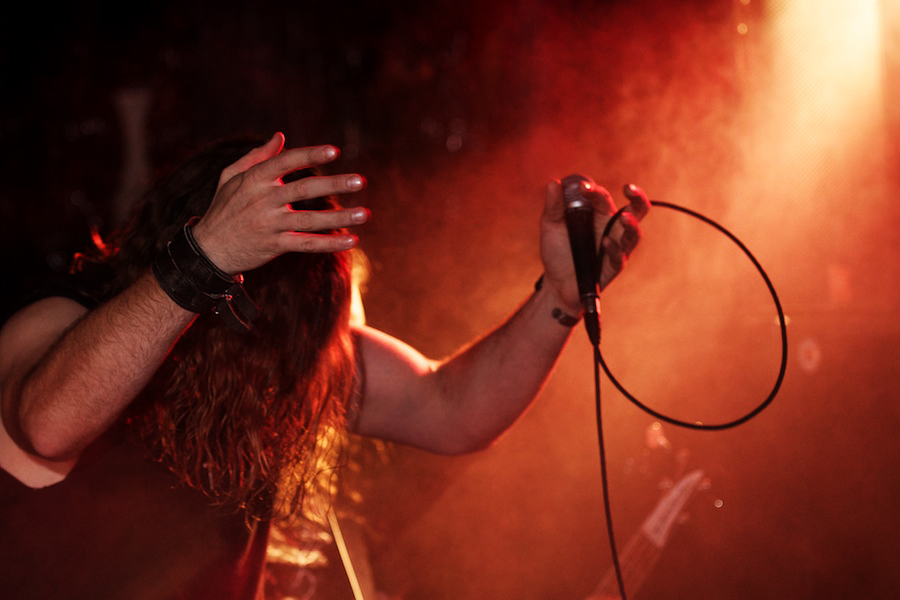 The above two photos were some of the first frames I made getting into concert photography, and the first time I shot with the band. I can honestly say my history with the band nearly matches up with my history shooting music.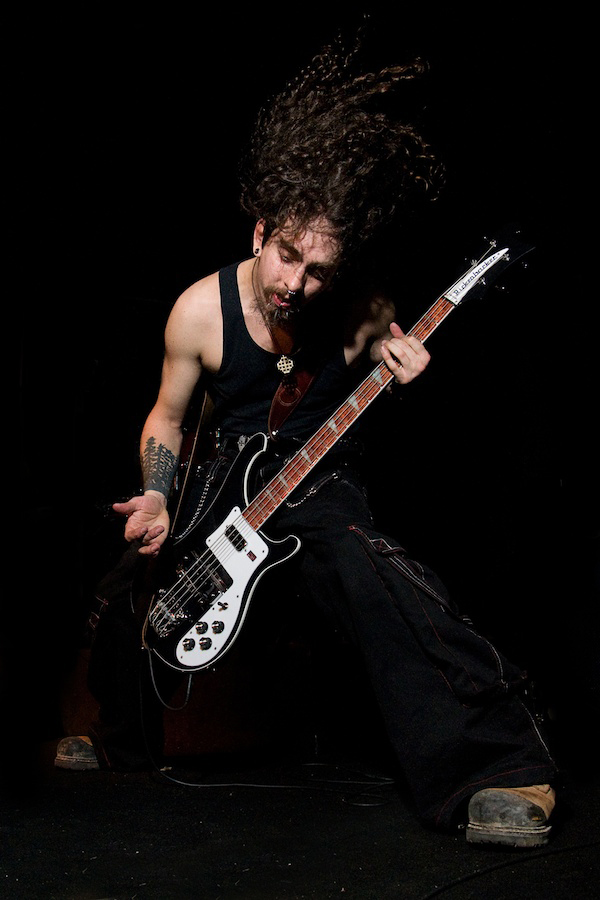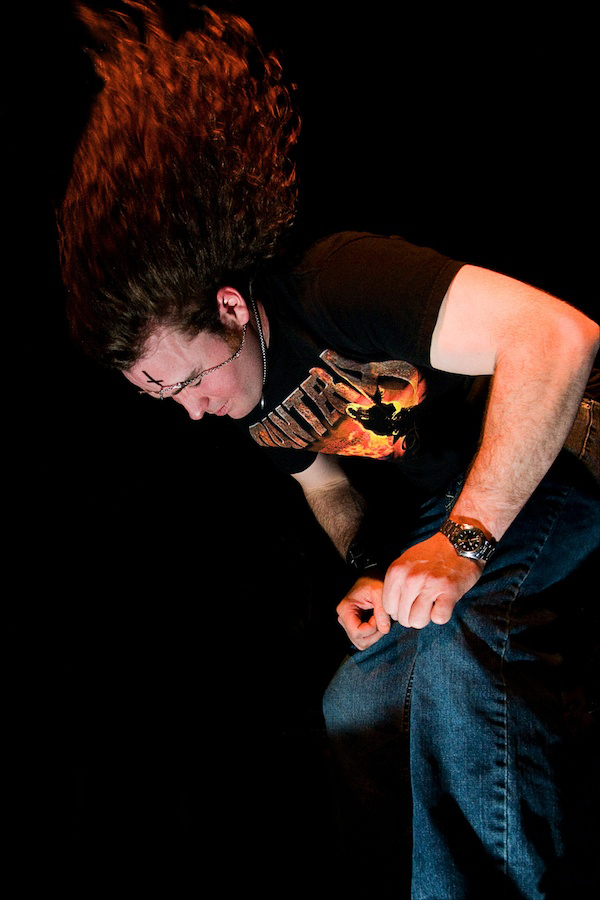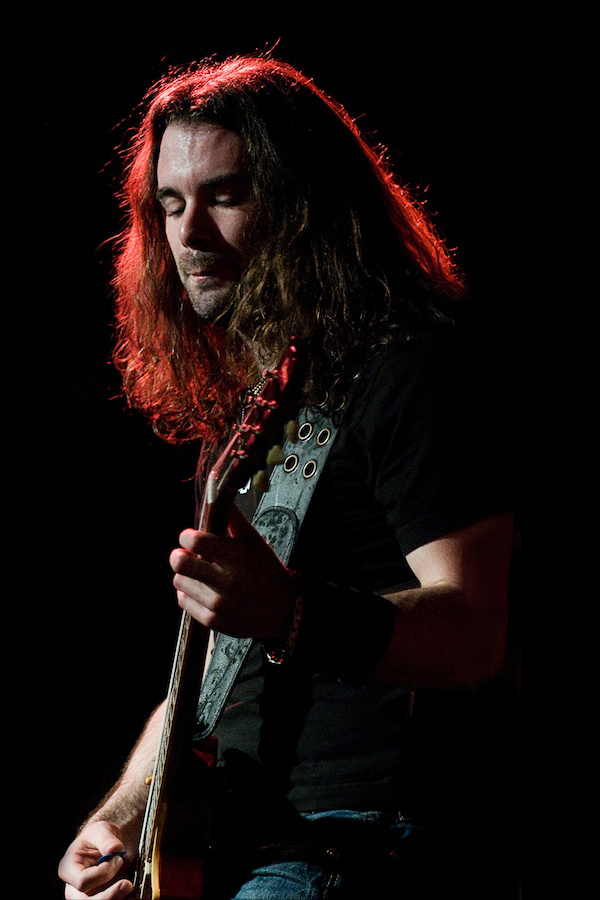 I don't often get to shoot from anywhere, let alone shoot with a sync-corded flash attached to a 10ft monopod, but this show at Burnaby's Big Star was absolutely dead for the whole night. Sucked for the promoters, but the band got to take away some uniquely created images for their troubles.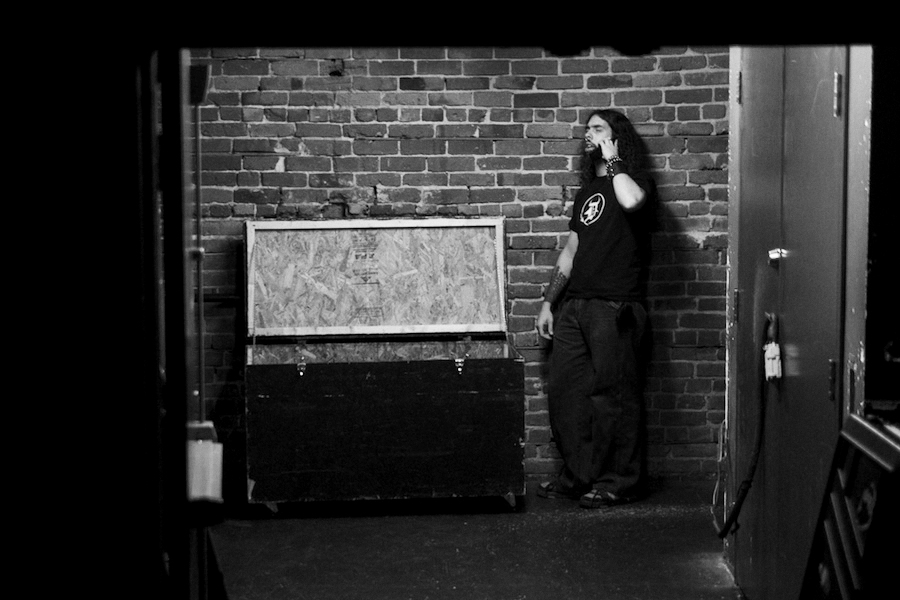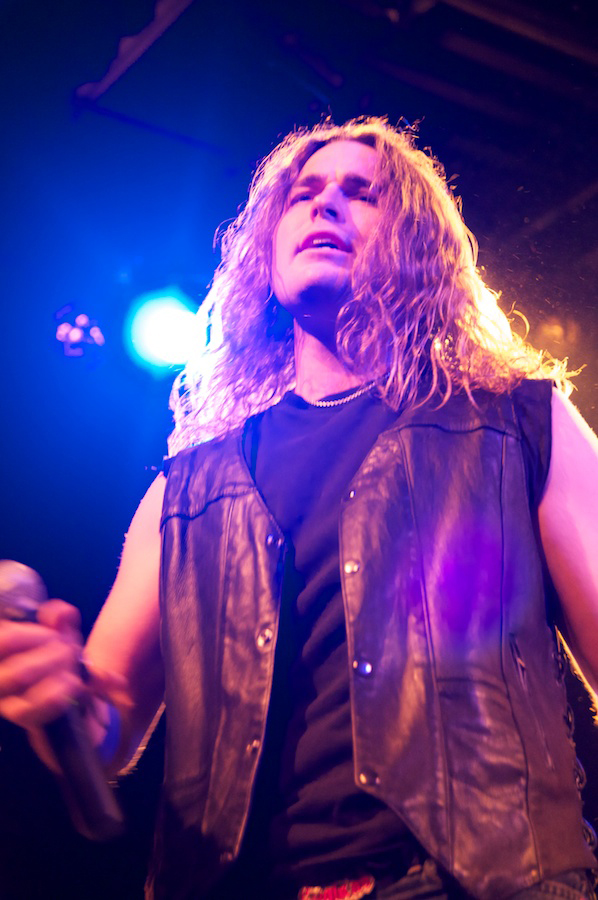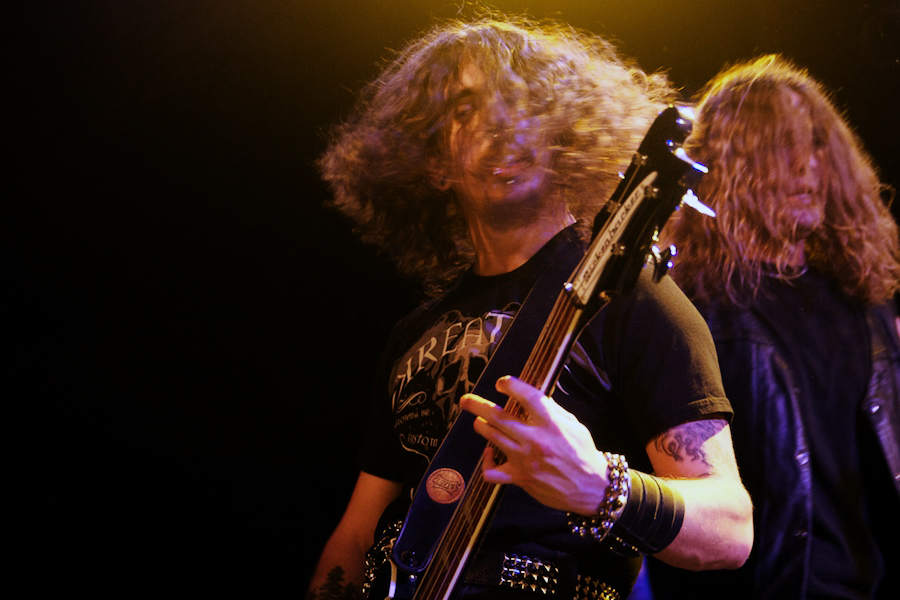 Opening for Iced Earth at the famous Commodore Ballroom was a huge milestone, and I remember the guys, who were now joined permanently by Nick James on drums, were as nervous as they were excited, though that was just my personal feeling on the night, it may have been the furthest thing from the truth, who knows..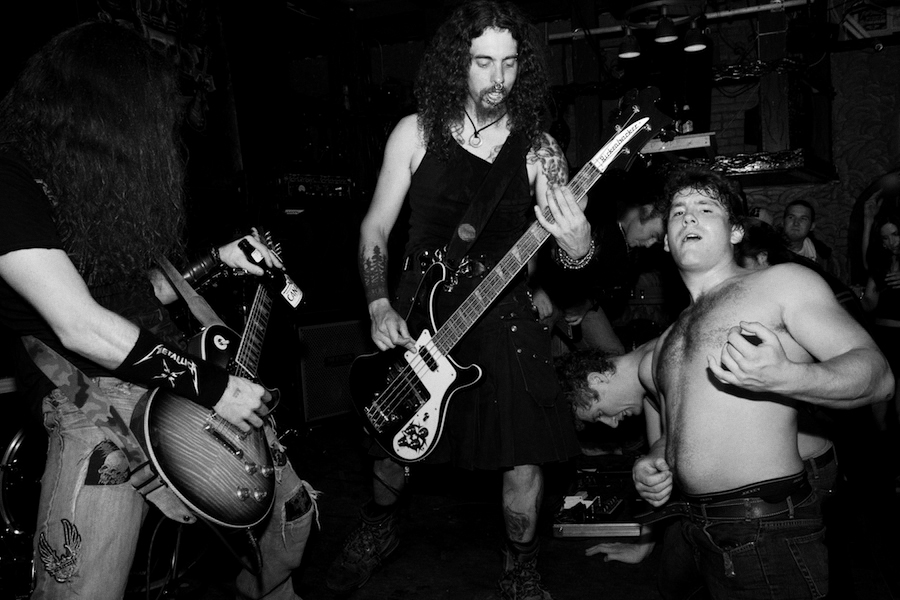 MR, and the duo of Roger and Matt have a very loyal fan base in Vancouver, and both teach young musicians on the side. The whole band is looked up to by their fans and peers alike.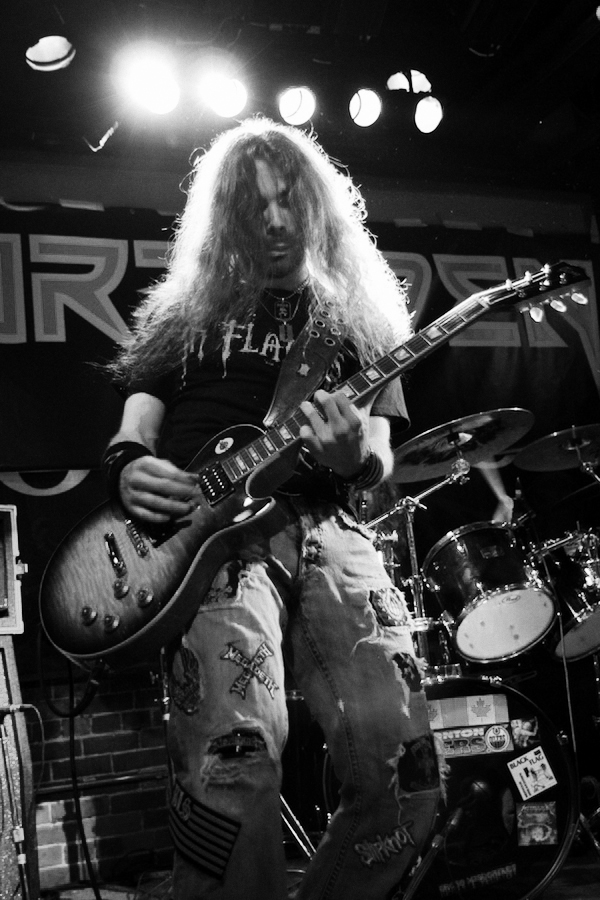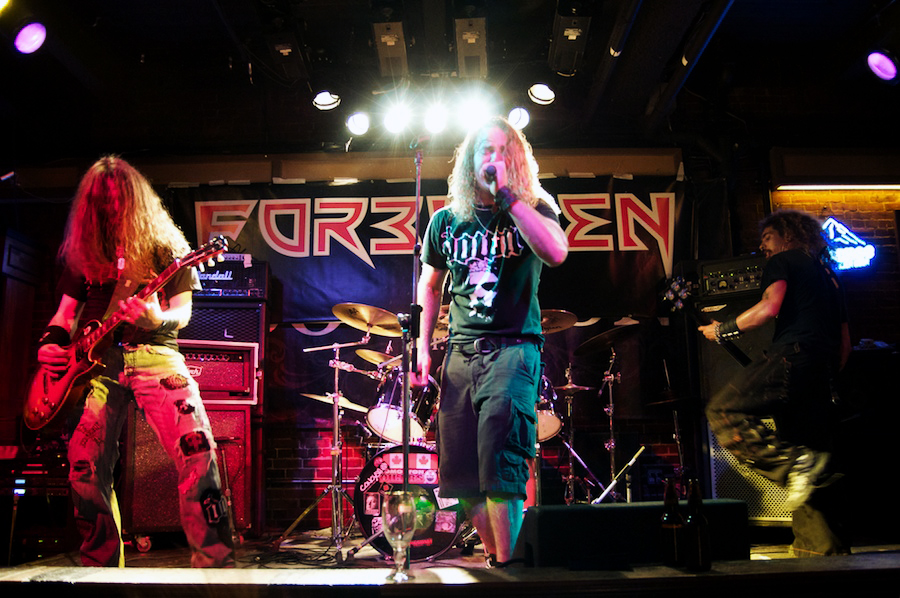 Opening up for the Legendary FORBIDDEN at The Bourbon (also now defunct: Country Only) back in the summer of 2009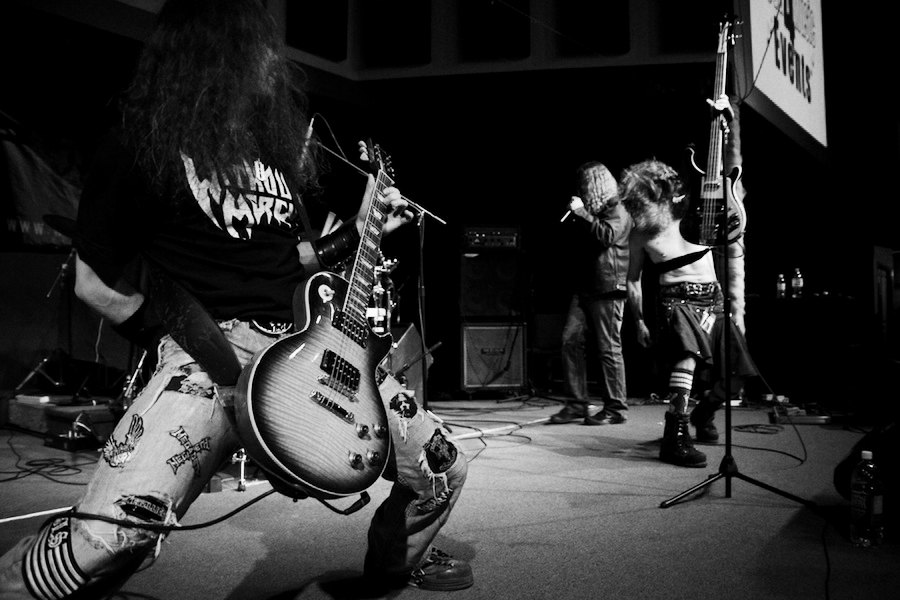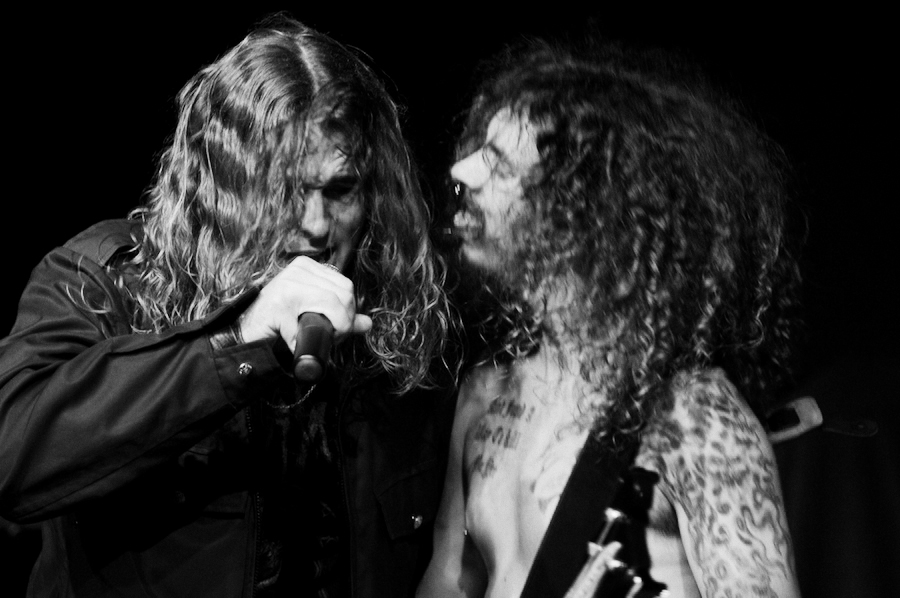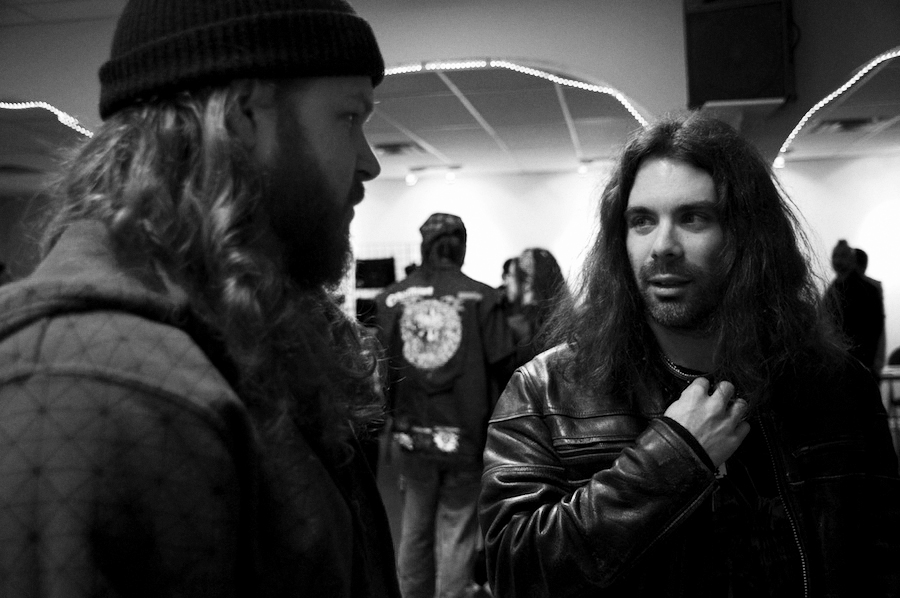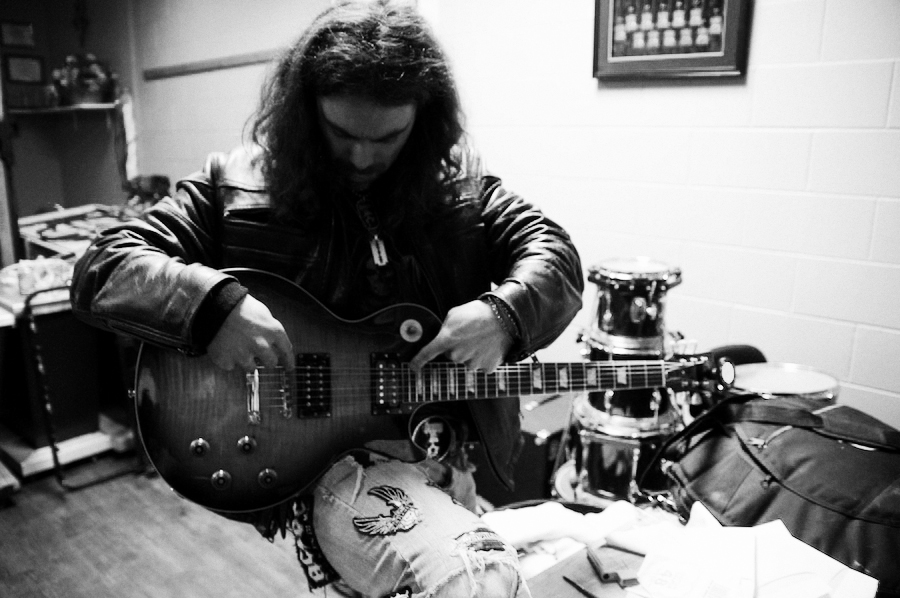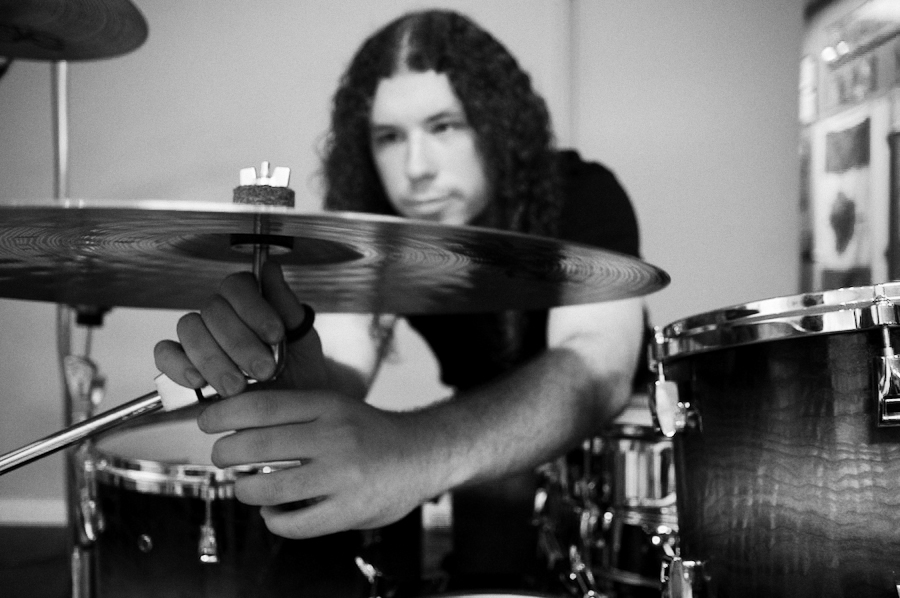 They were also a big supporter of Food 4 Music, a non-profit org dedicated to presenting shows in exchange for food bank donations.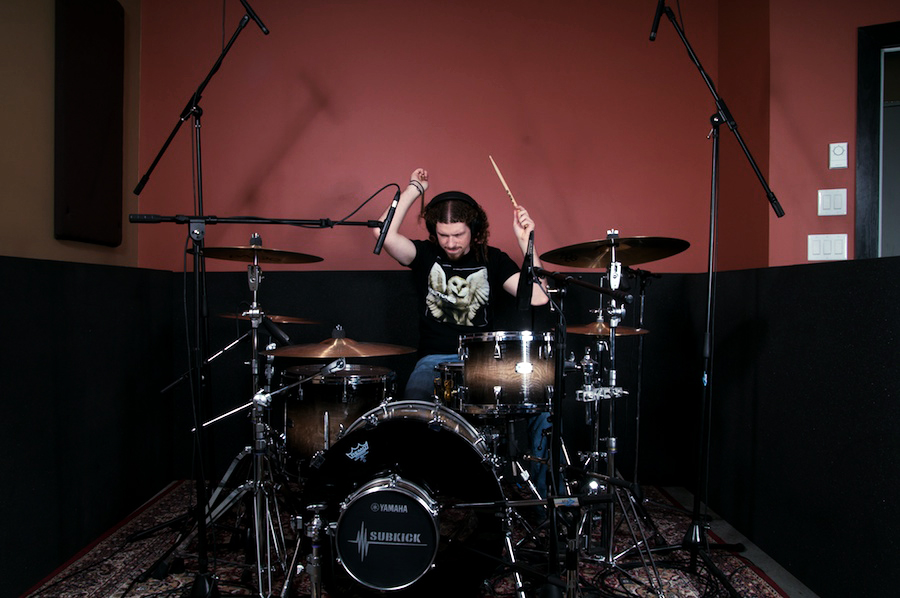 It's too hard to get a really nice detailed shot of Nick playing live, so when I visited them in the studio sometime in 2010 (recording whatever it takes) I set up my lights and just let him go for it.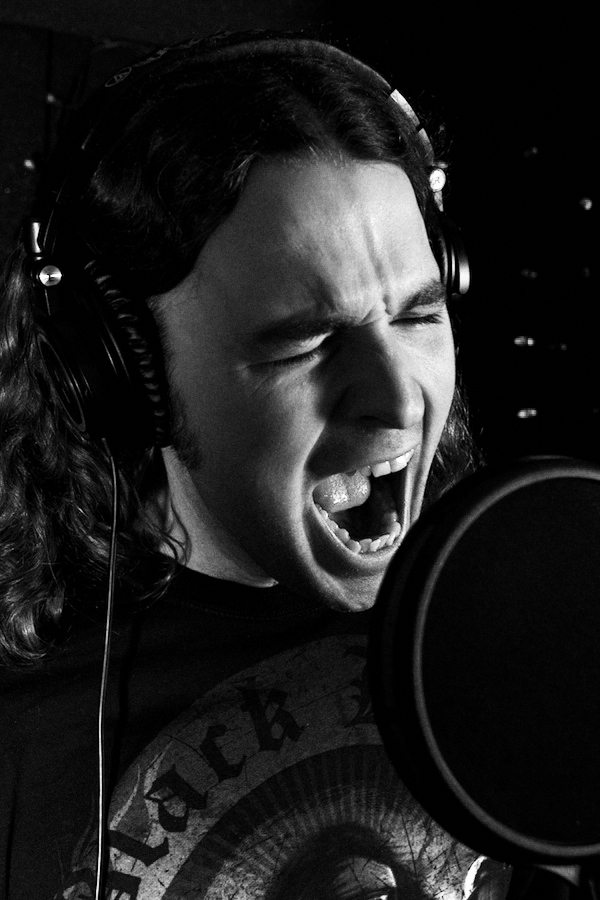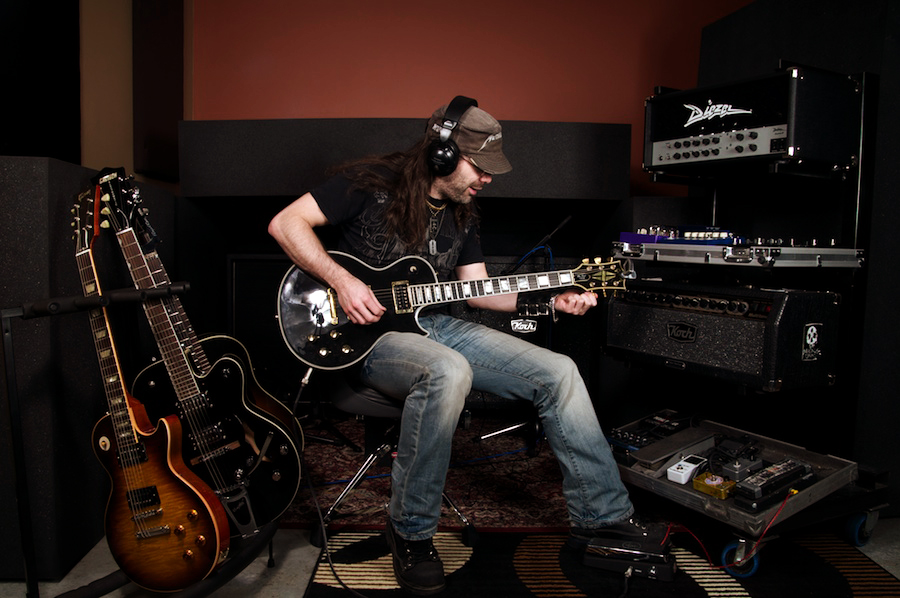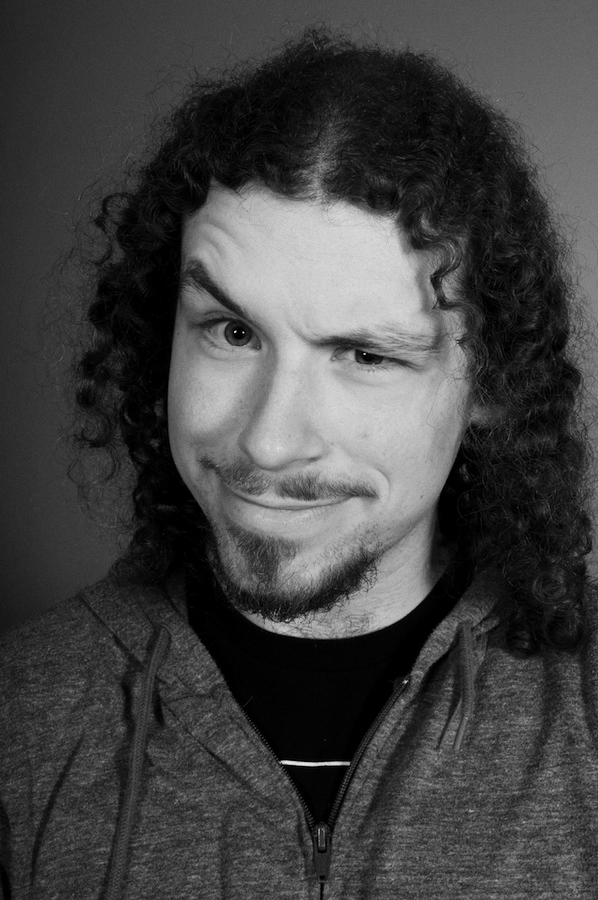 The guys showed their dedication in the studio when it came down to getting to business, but they may have had the record out sooner if they weren't all such jokers… (Especially Matt)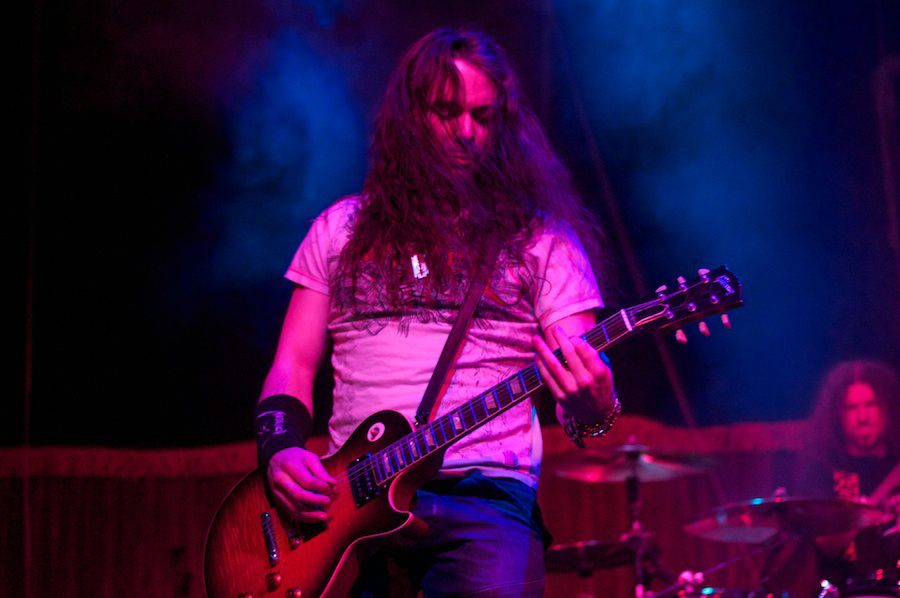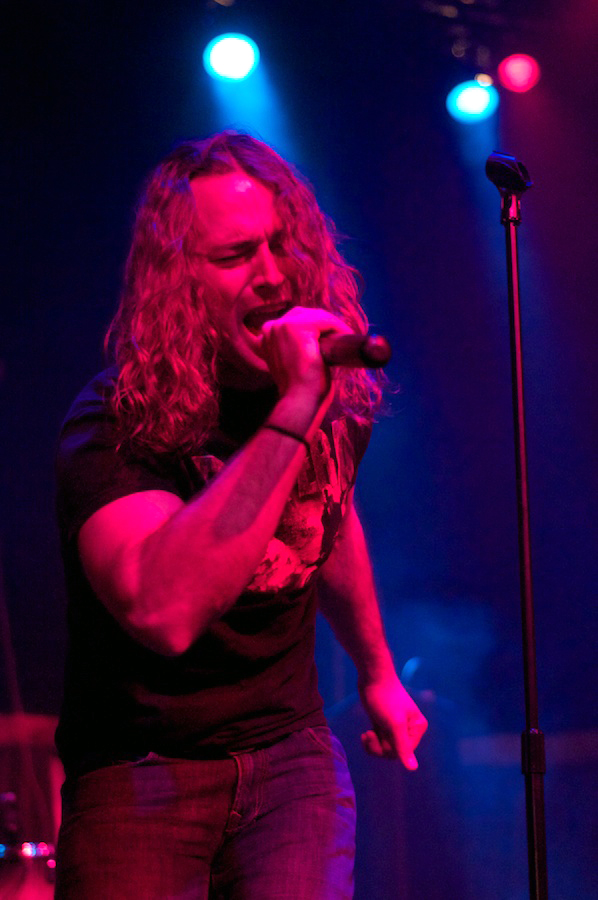 The last time I shot them live was some time ago, Dec 9th 2011, a memorial show I put on for a good friend and mentor who passed away. Scott Day, who also was the bands publicist.
Wherever they go in the future, I'm always proud to tag along with my camera.
You can find them in numerous places online, with some more of my photos.
• Twitter • Facebook • MySpace • rdio • Spotify • Soundcloud •
Copyright 2007-2012 Scott Alexander.