I was never the huge fan many others were, as in I never dressed goth-y as a response to his music, but I always appreciated what the shock rocker was capable of doing to society. The man is quite intelligent, and plays his character amazingly well. I was happy to have gotten credentials to shoot the show for ABORT Magazine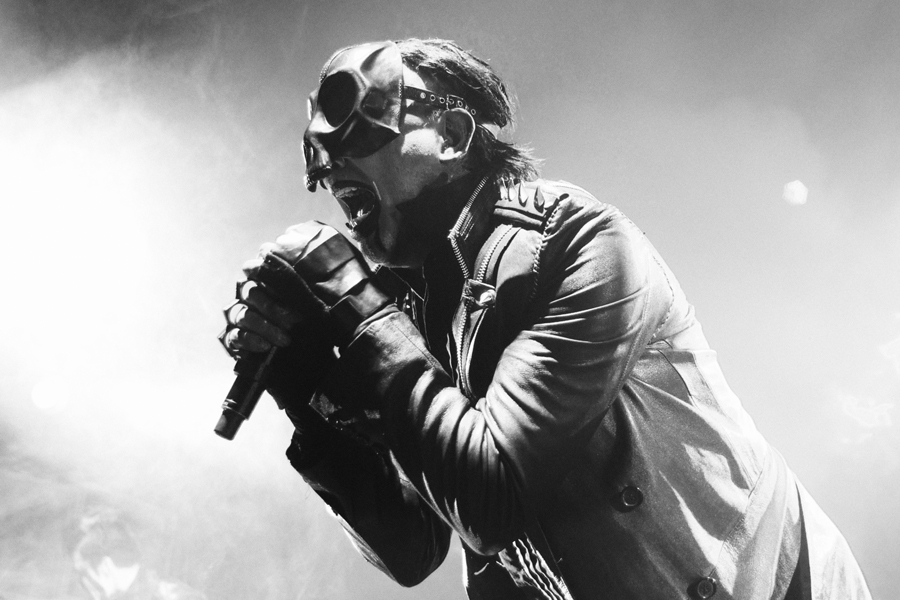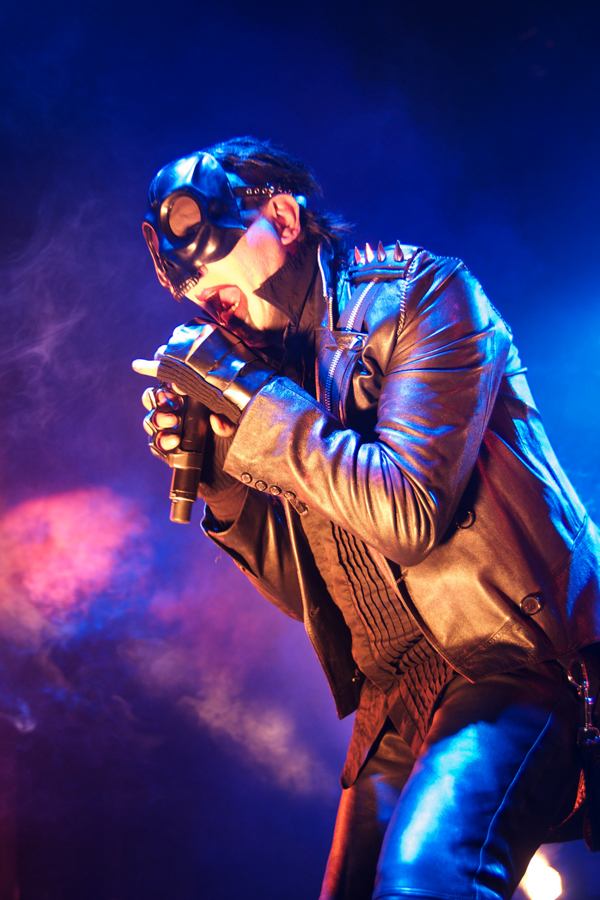 ABORT ran this one with the article on the show.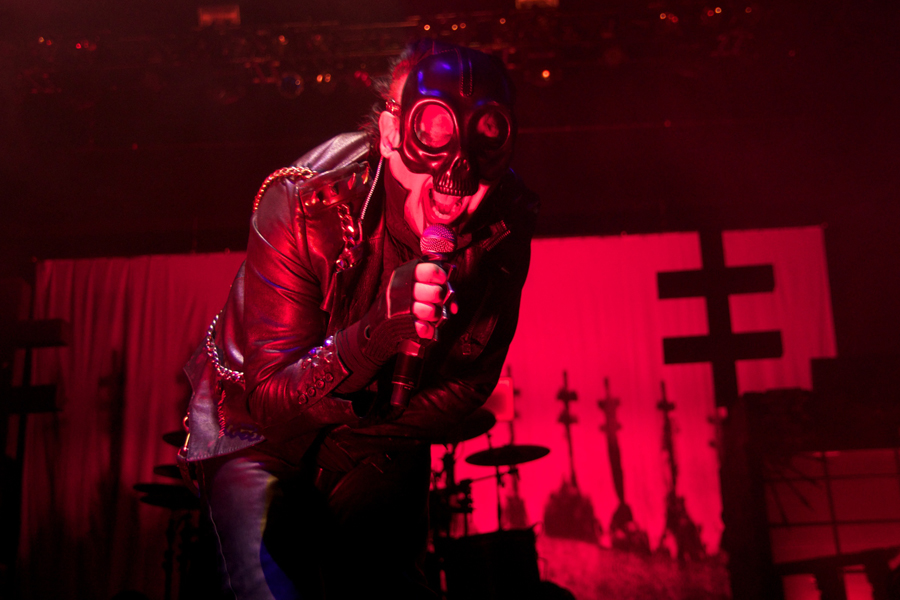 Not usually a fan of red concert light, but this one is definitely an excpetion.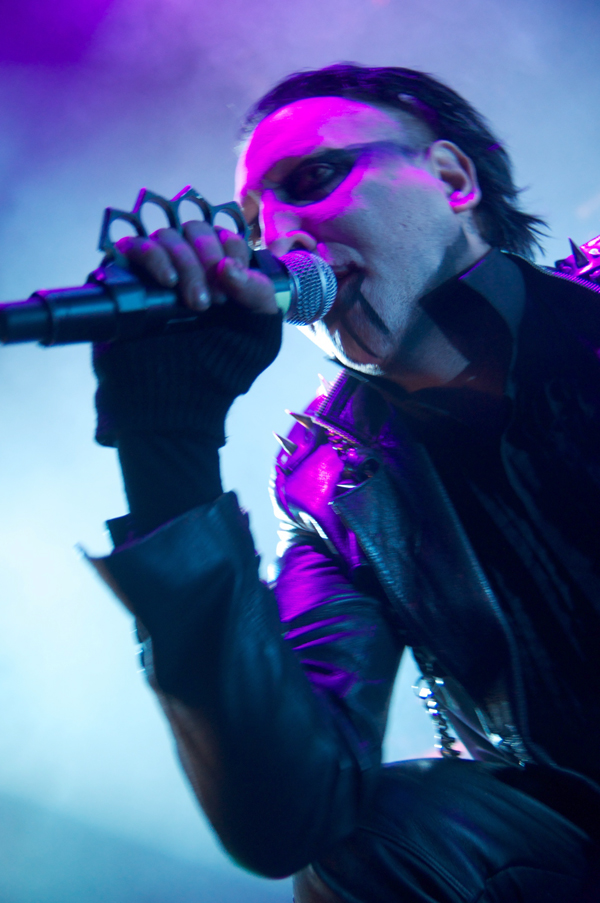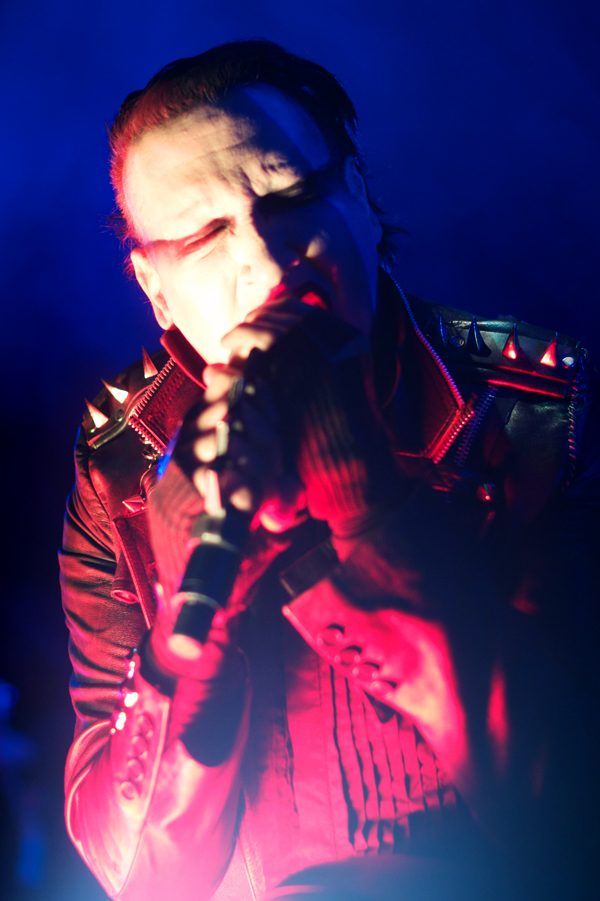 People use filters to get their photos looking like this, but all you need is some LEDs / some lucky light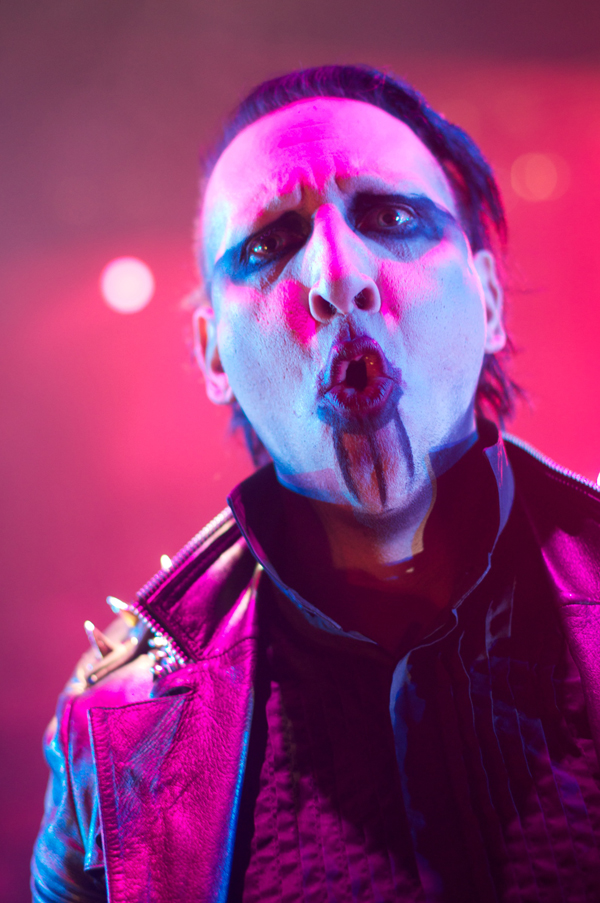 I stood in one spot with two cameras (plus a RICOH GR1s for fun) and took 77 photos. This was one of the last. I hardly ever chase talent around the stage because I know if I stay still and be patient I will get the shot. Stay one step ahead and you wont be one step behind.
Copyright 2013 Scott Alexander – AMP CORP