I always take looks through my modest archive when I get comments on really old photos on good ol' deviantART or facebook, and I figured since I don't really have any of the fashion journalism I shot back in the day up anywhere, I should put together a blog.
A moment between model and camera during the opening of Vancouver's Billabong store.
I've since lost the name of the designer exhibiting this piece, but the simpleness of it has always intrigued me.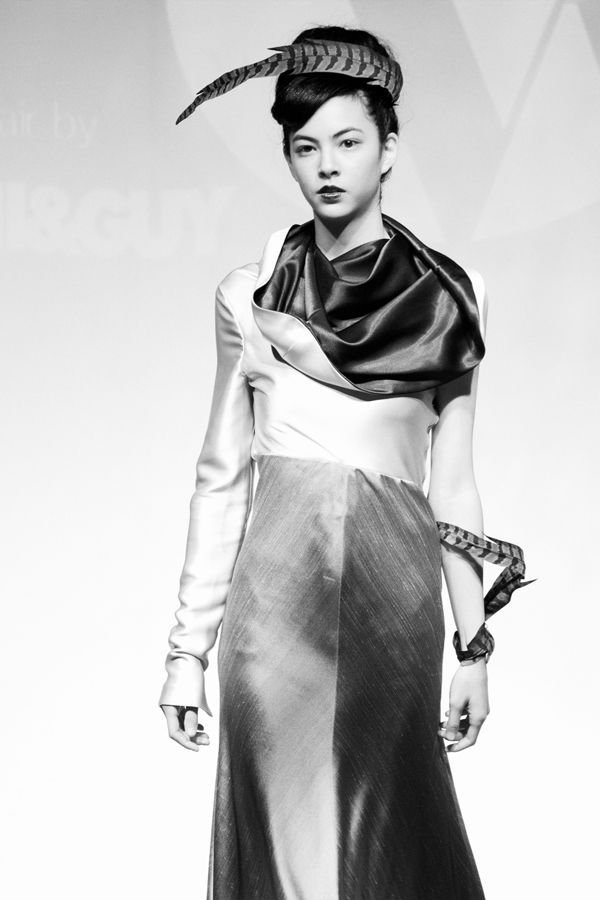 Almost the exact oposite of simplicity, there is almost a subtle chaos in this, to me.
A fellow shooter during runway practice made this shot possible, and has always been an example of the straight-forward nature of capturing photos on the runway. In my opinion.
I'm not a huge fan of photographing fashion much anymore, but I could spend hours backstage with the models getting made up, waiting, and interacting. It's by far my favorite part of the shows to shoot
An old Vancouver boutique, which has since closed. Sad.
One of my most viewed photos over at deviantART, which is also hanging in a friends place in Singapore.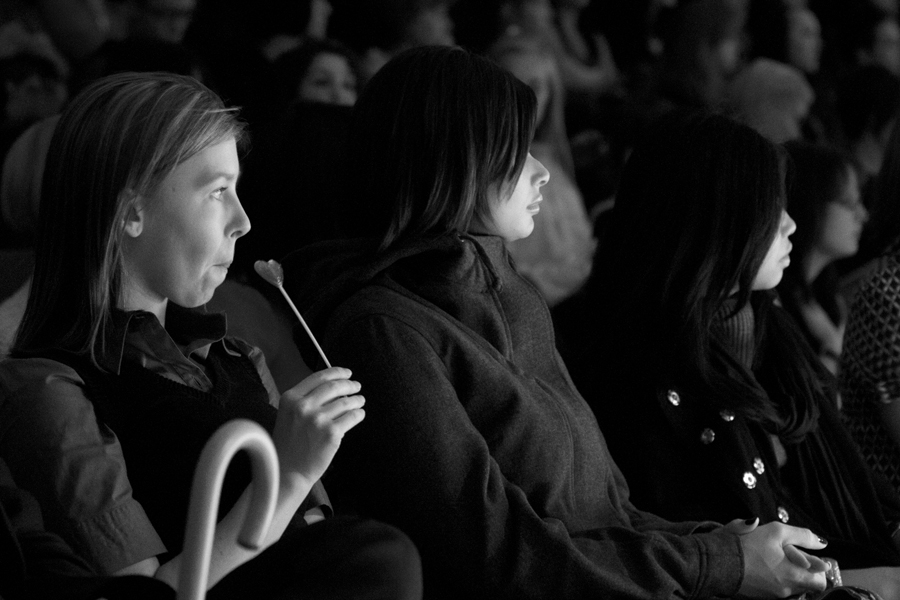 Fashion love.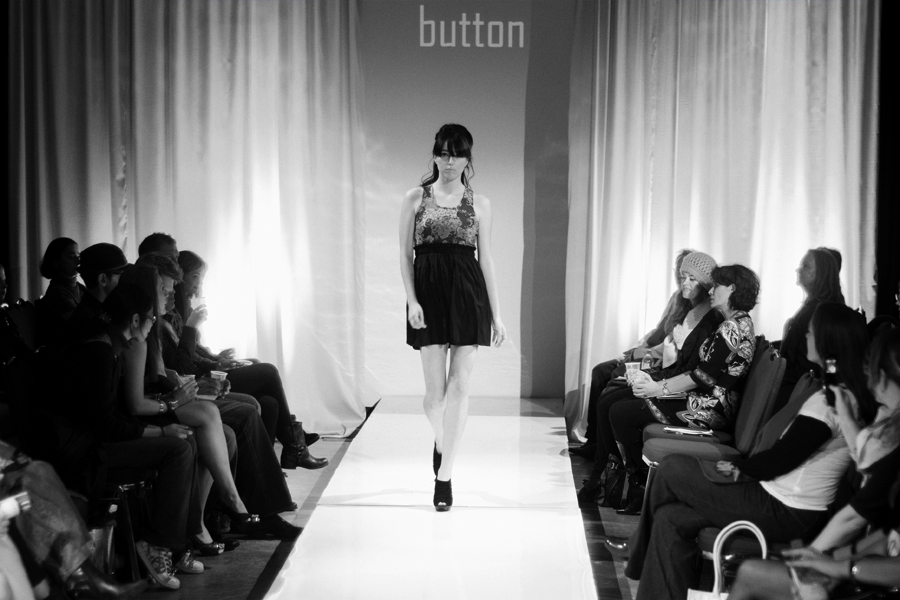 Cute as a button, I think is what they were going for. The photo to me screams powerful, though.
Thanks for looking at a few of the many frames I made quite some time ago… Four years for some of them!
Copyright 2013 Scott Alexander.