A friend of mine in the states was in need of some brand development, and while I don't do design on the regular, I do like to dabble. I worked with him to create a new entity, and gave it a face. Black Dog Consulting
Simple, minimal business card, social media header/background design.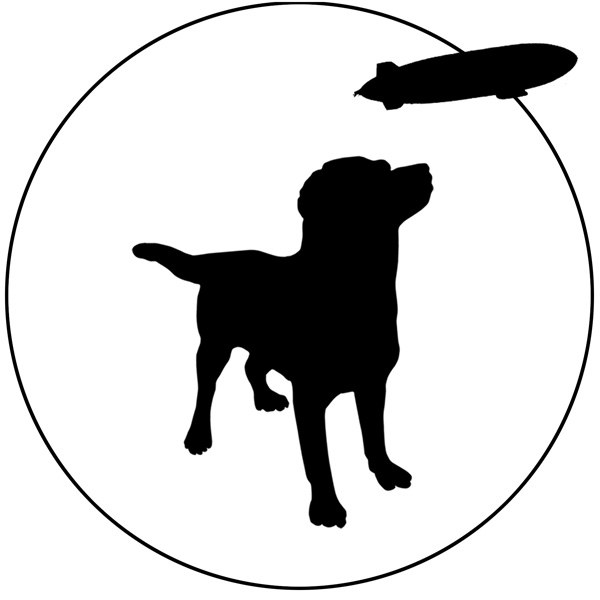 Logo for stickers, social media profiles, etc.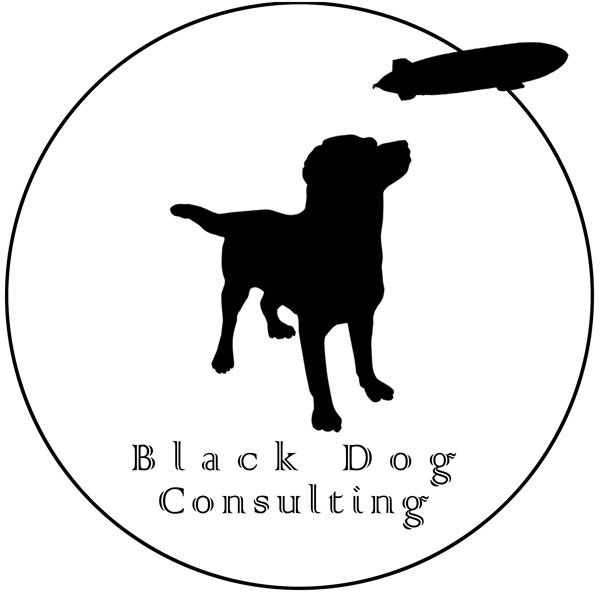 A named logo for shirts, stationary and other such uses. Two simple ideas on the same design, a simple elegant design with some hidden meaning.
The project was a quick one, but I look forward to help Black Dog develop their image over the next few weeks, months, and years.
Copyright 2013 Scott Alexander.