In addition to the last post I made regarding the Men of Hope Poker Tournament, I covered two other events last April 6th. Hockey Hall of Famer Johnny Bower, and former Canuck enforcer Gino Odjick.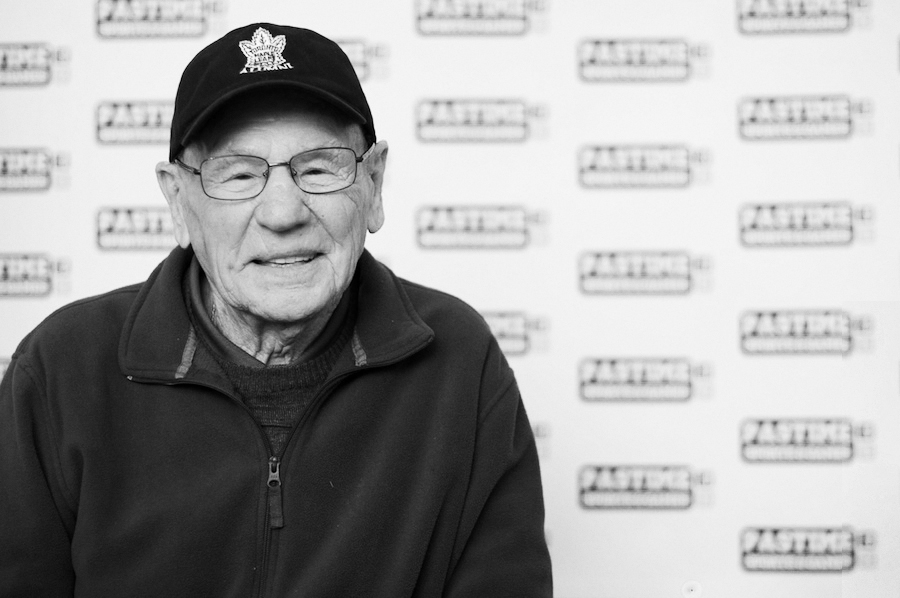 88 year old Bower, famed hockey player and world war two veteran was a pleasure to deal with – a gentleman if there ever was one.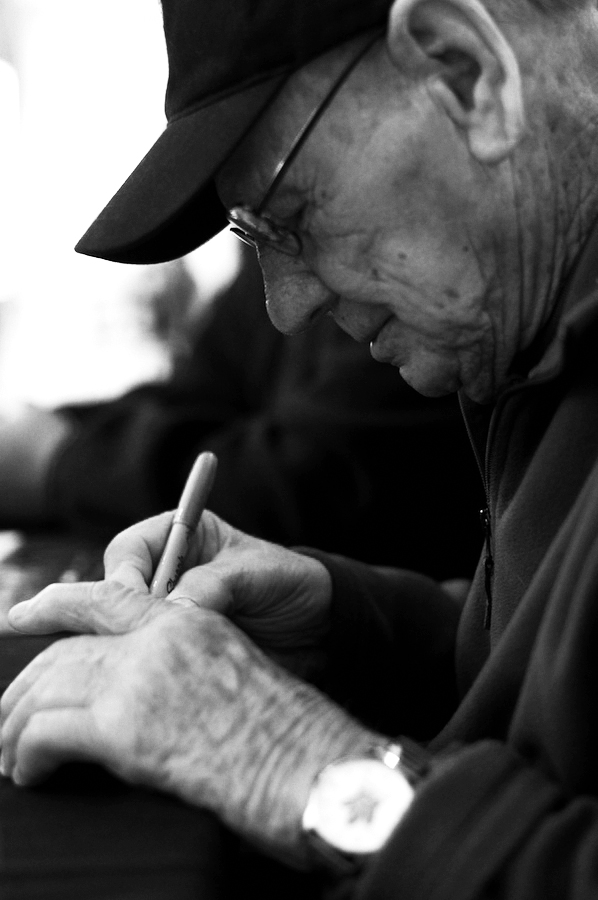 Still carries pride in his team.
He was great with the fans who came to see him.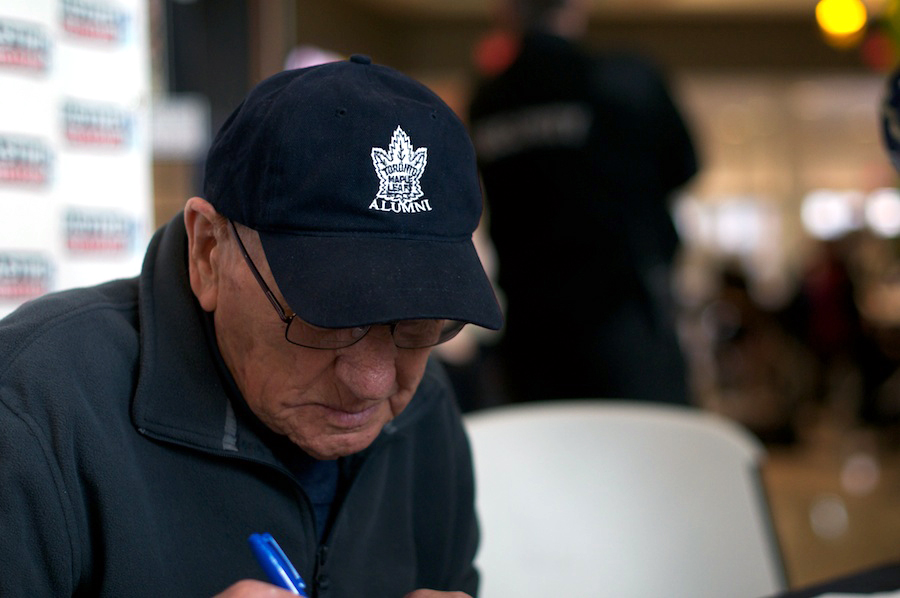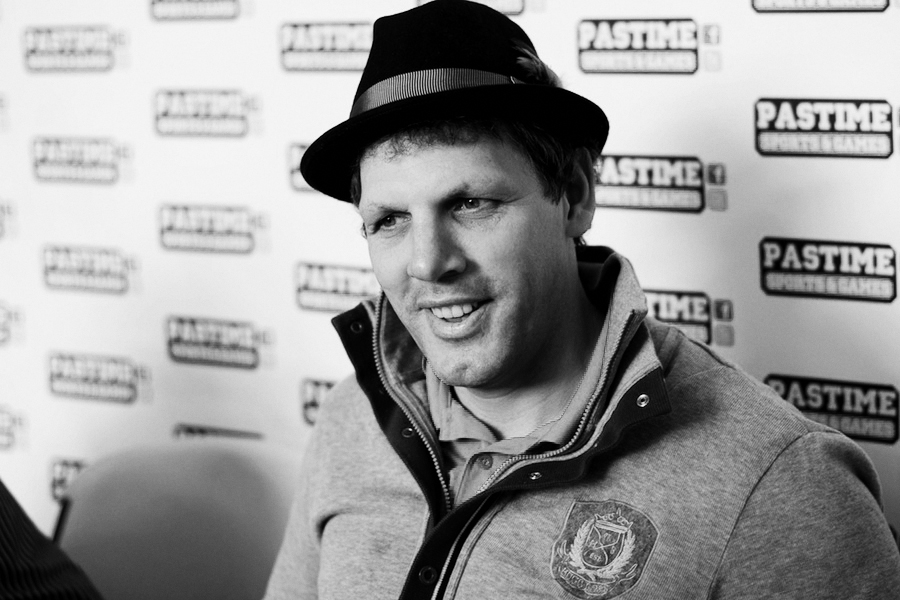 Gino, who arrived in good spirits after spending the afternoon with former teammate Pavel Bure also drew a large crowd of dedicated fans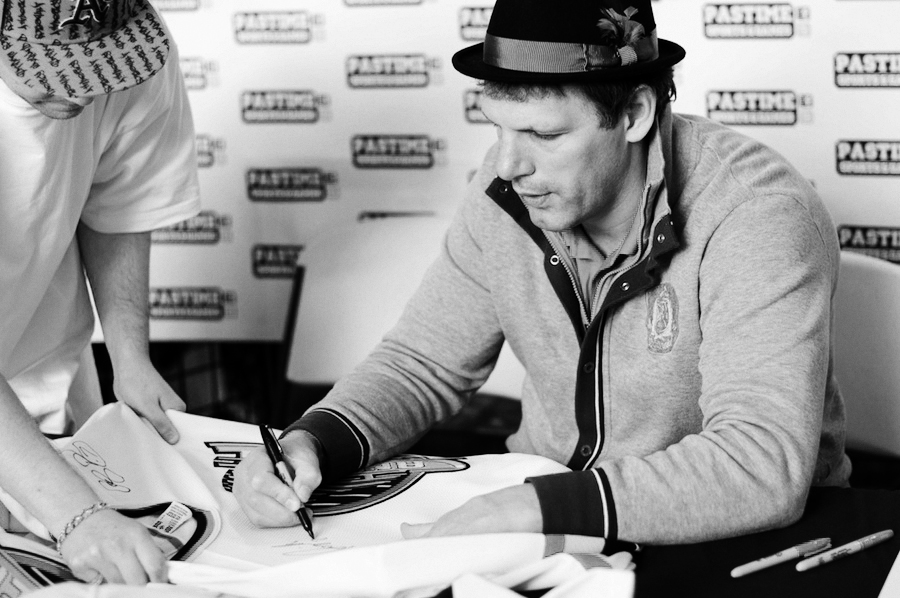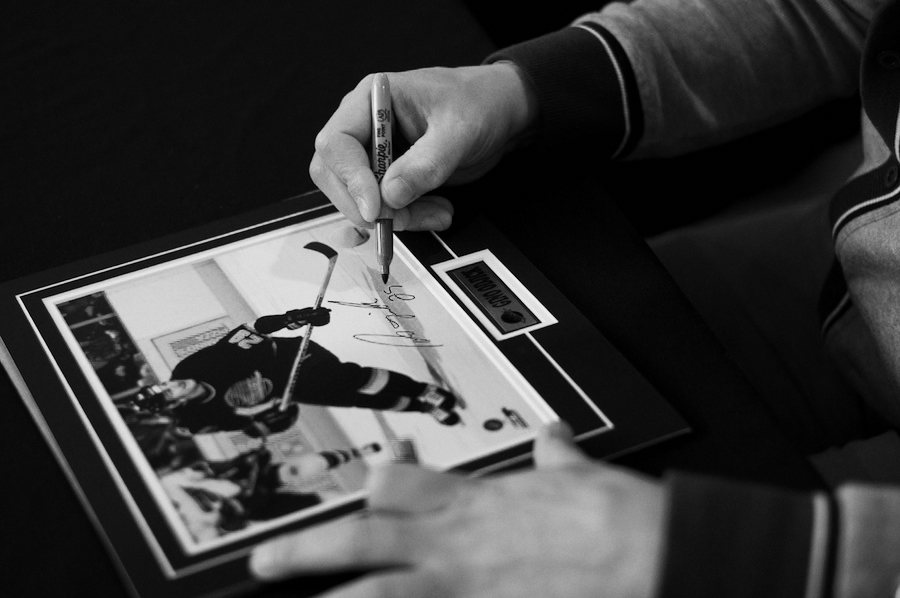 A fitting tribute to Gino, who is of native heritage.
A long exhausting day, but exceptionally fun.
Copyright 2013 Scott Alexander