I had the honour of shooting a charity event this last week involving former Lion Geroy Simon who is going to be embarking over the mountains, and across the plains to Saskatchewan, where he will be playing from now on with the Sask. Roughriders. As sort of a going away, he worked with Pastime Sports and Games in Langley. Geroy is probably one of the classiest athletes I have ever met, and Lion or Rider fan alike got along in his honour. Something that is not always possible…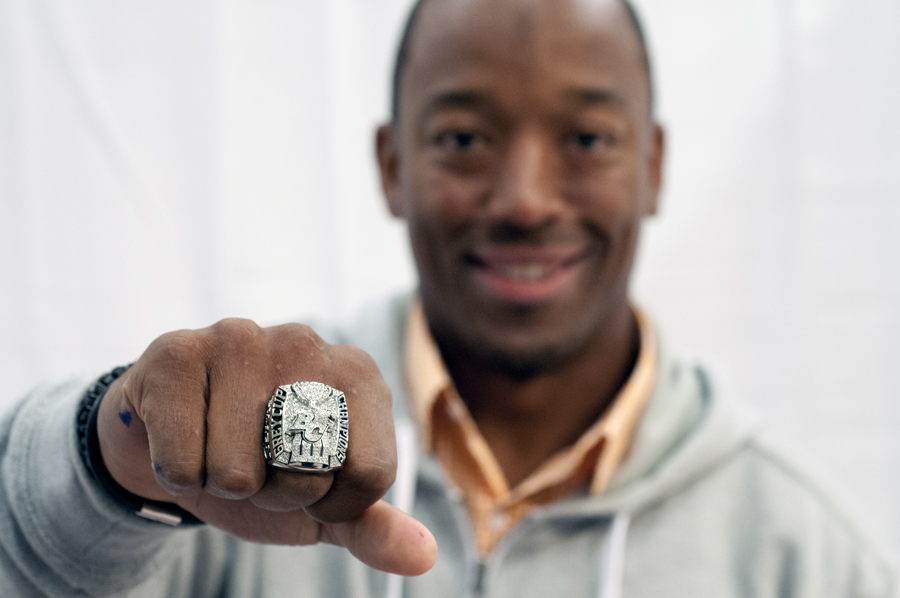 I made this frame of Geroy last year at another signing event for charity.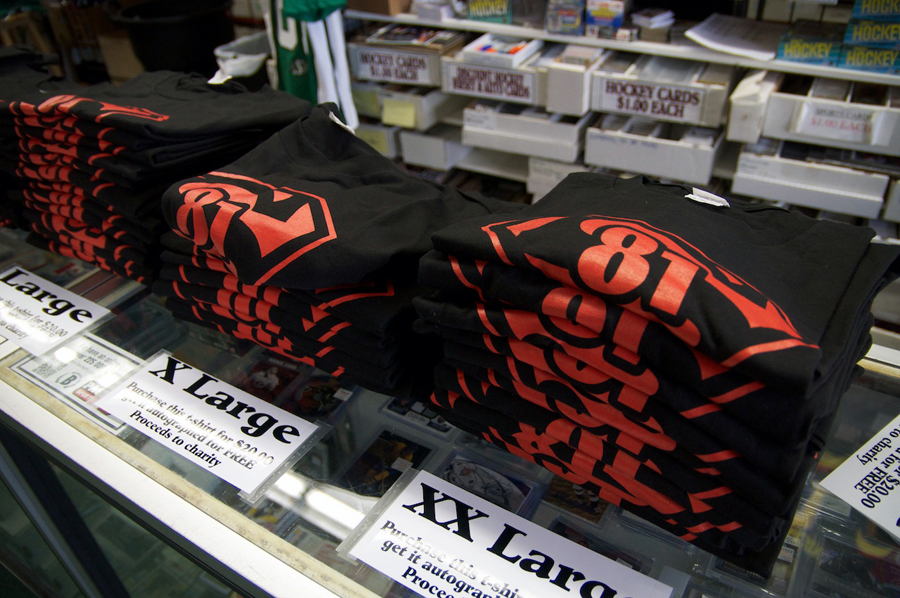 The highlight of the day were these specially made superman t-shirts selling at $20 with all proceeds going to the Men of Hope, who have been attending the last several events like this leading up to their April 6th Poker Tournament in Aldergrove.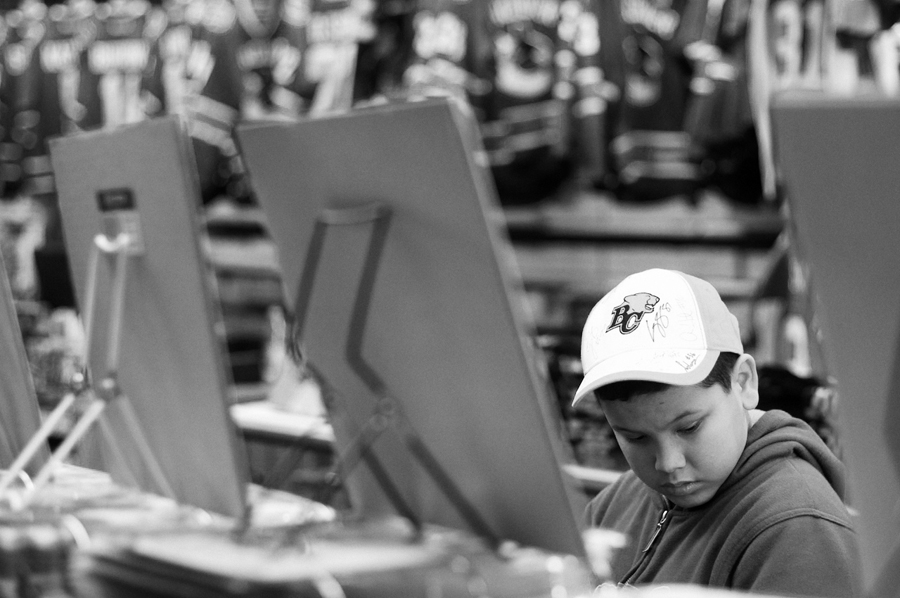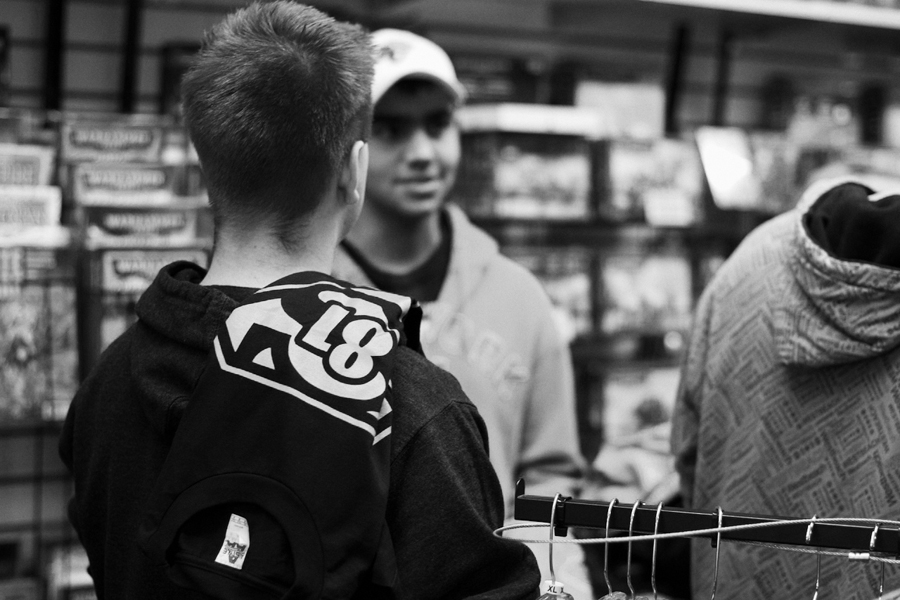 This game worn helmet was being raffled off for the Men of Hope Charity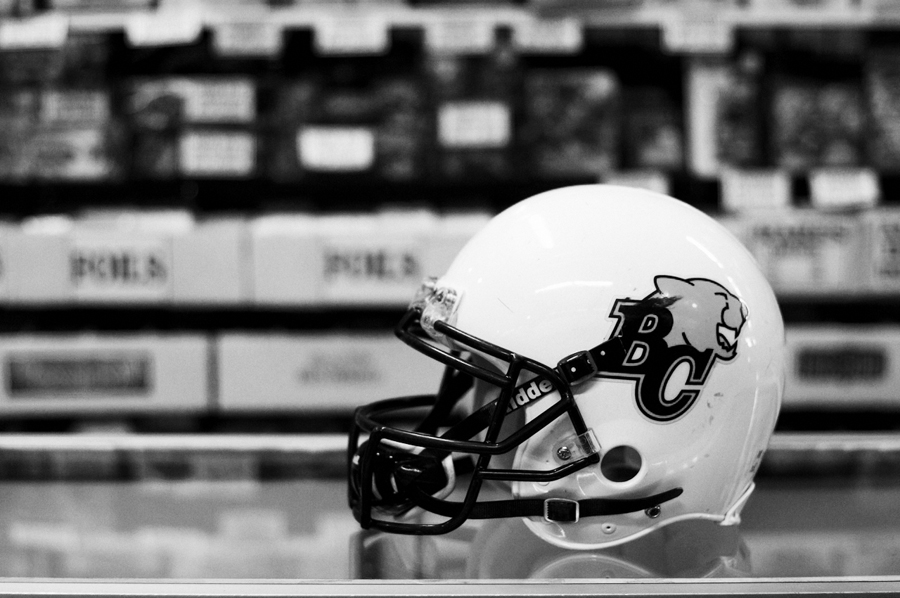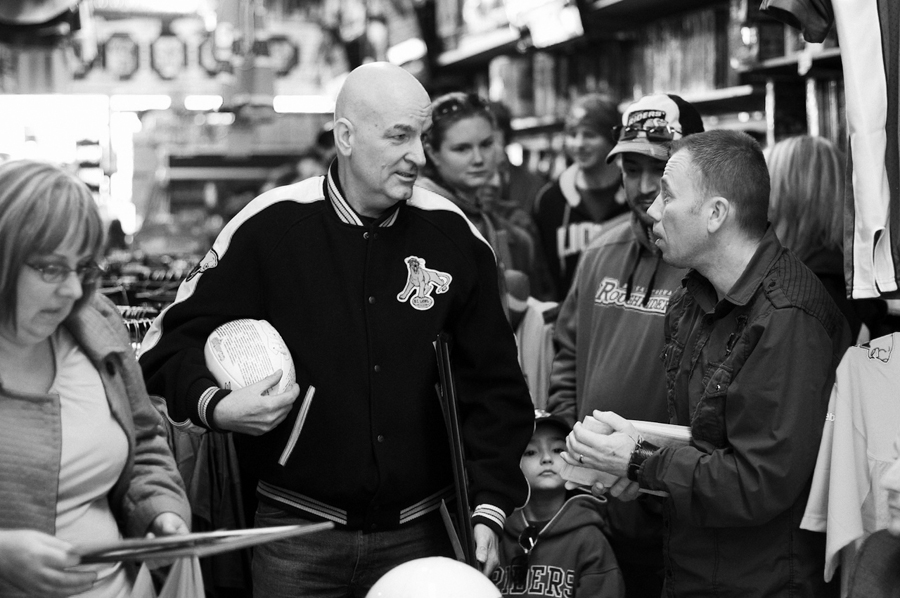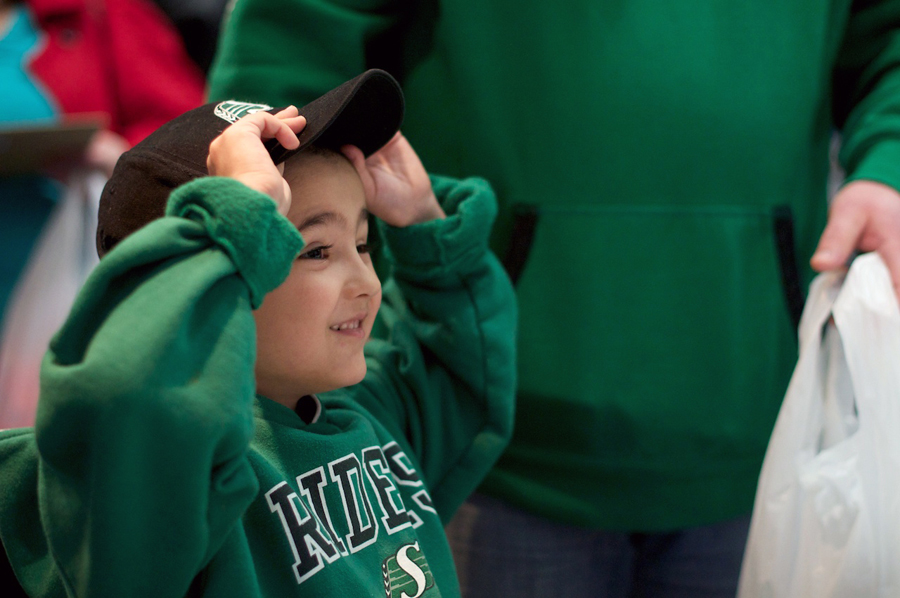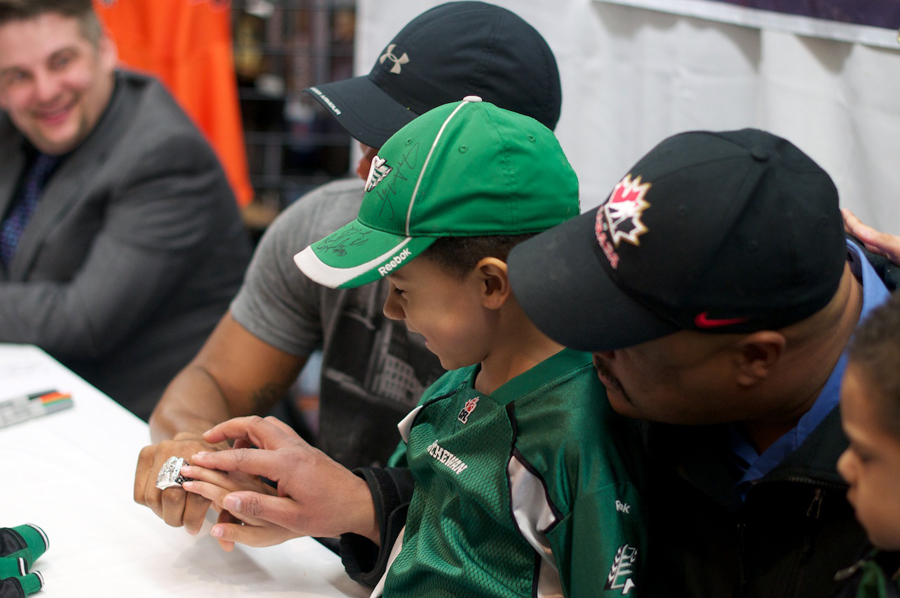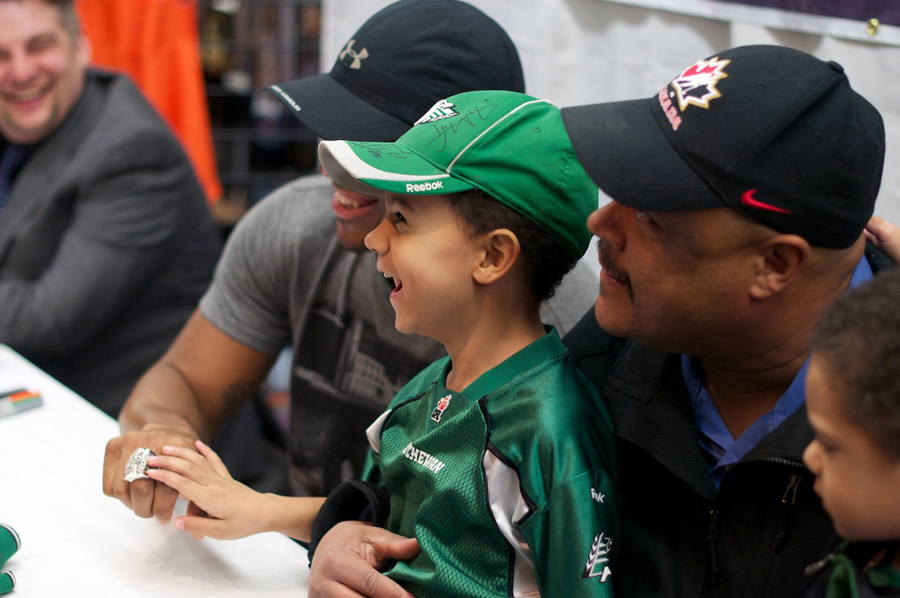 So excited to touch the Championship ring!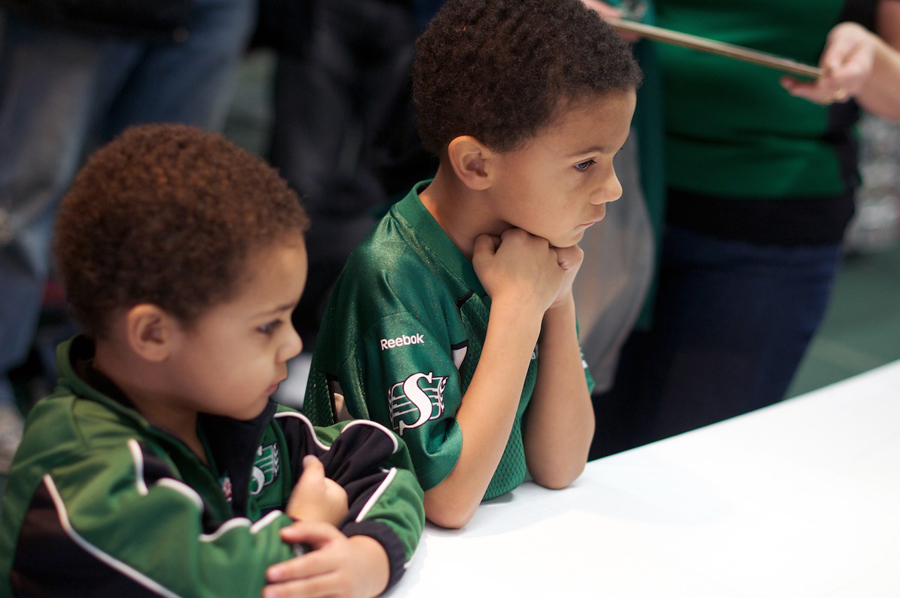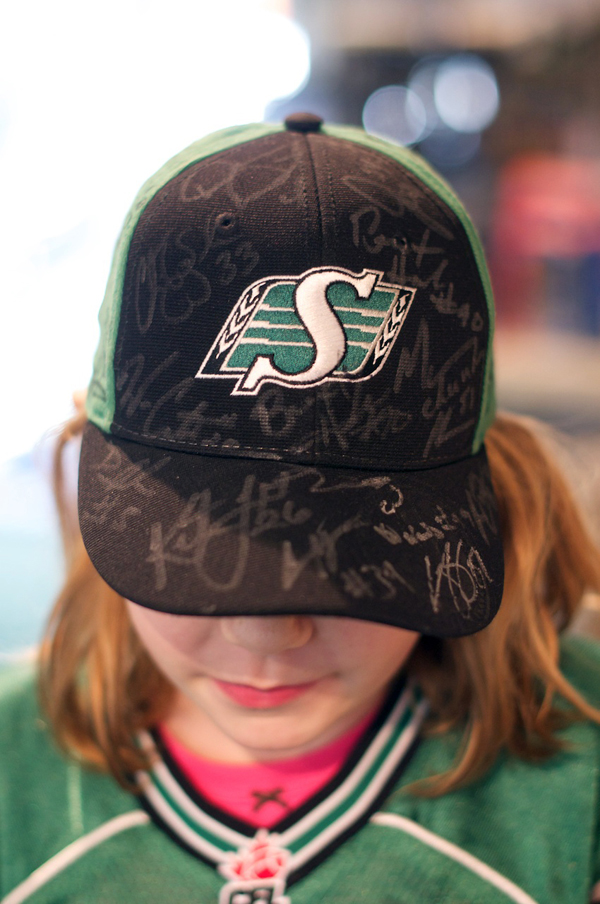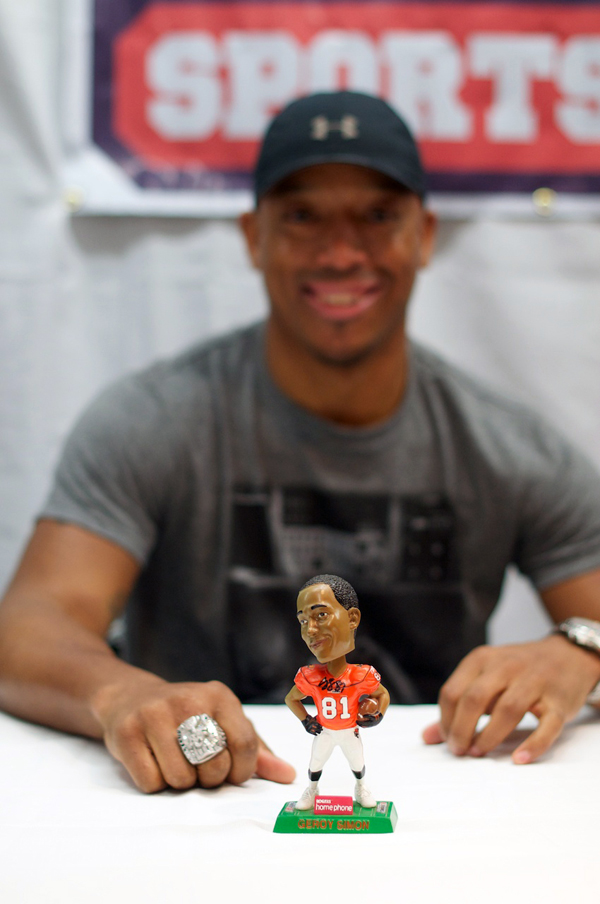 Quite a good likeness. Not a lot of bobble in the original, though… ; )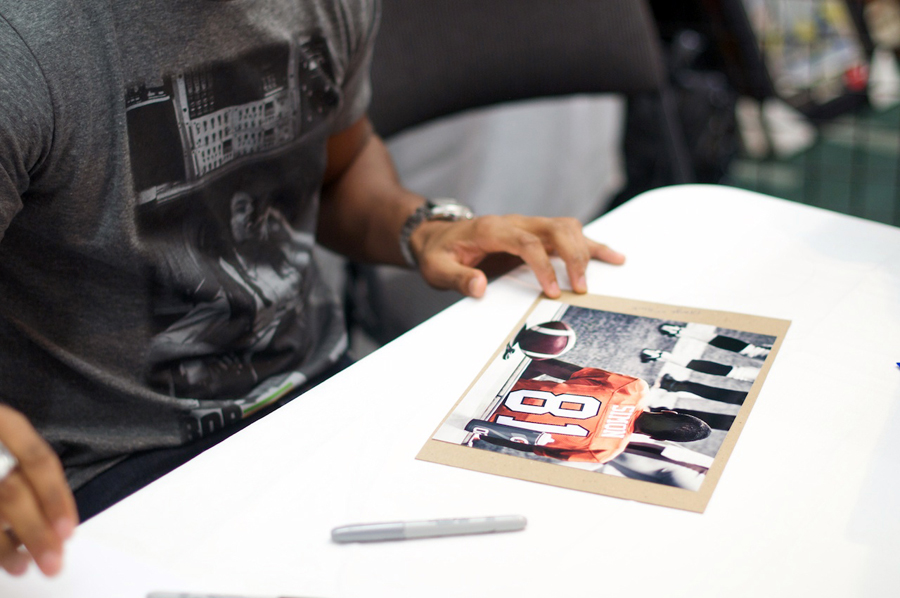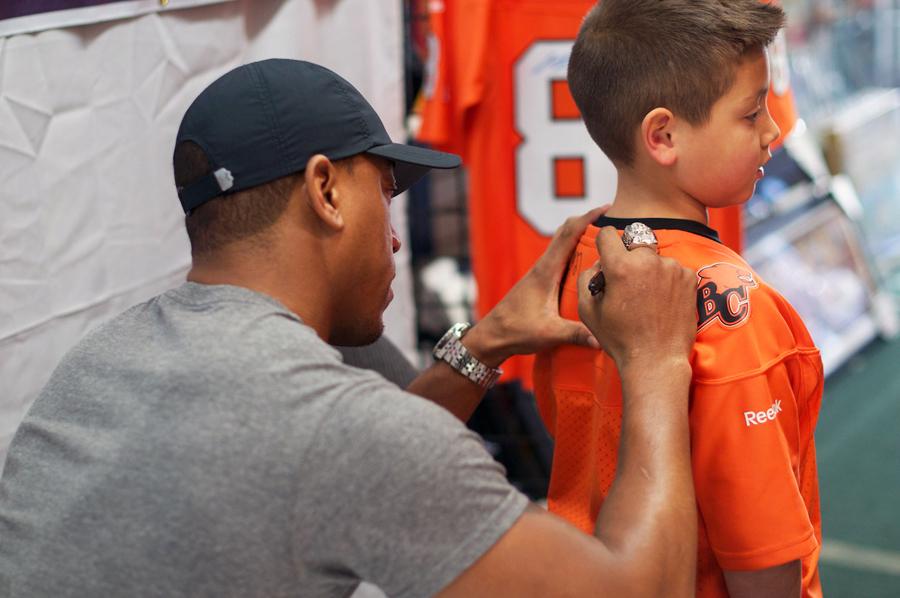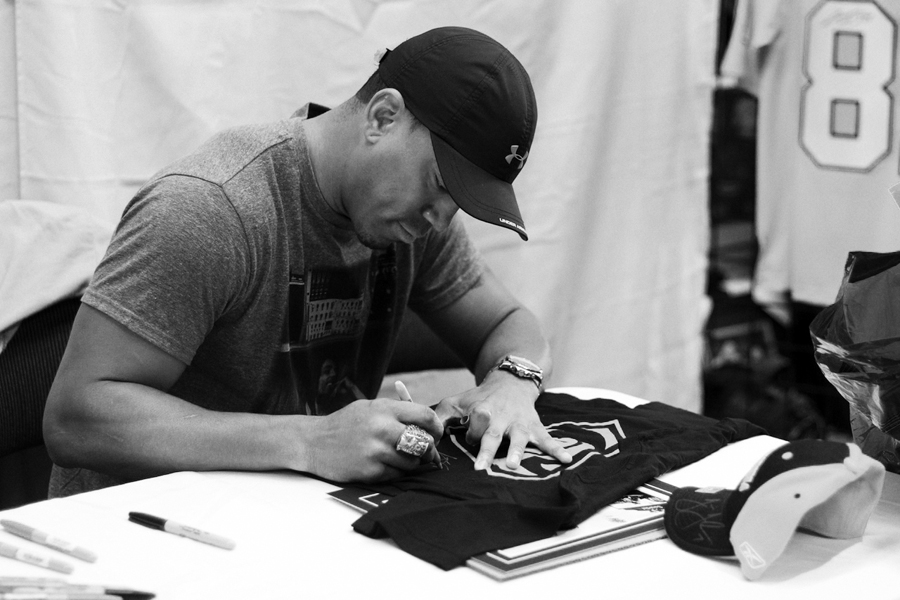 I definitely wish Geroy all the best in Sask., and look forward to his return next CFL season in green.
Copyright 2013 Scott Alexander